Do you ever have on of those days?
...When you want to disappear 'through the Wardrobe' for an hour or two, meet up with the Beavers and have a moonlit dance with the fawns and fairies at Cair Paravel?
Maybe I don't have anything specific against reality, but..
..the lamppost?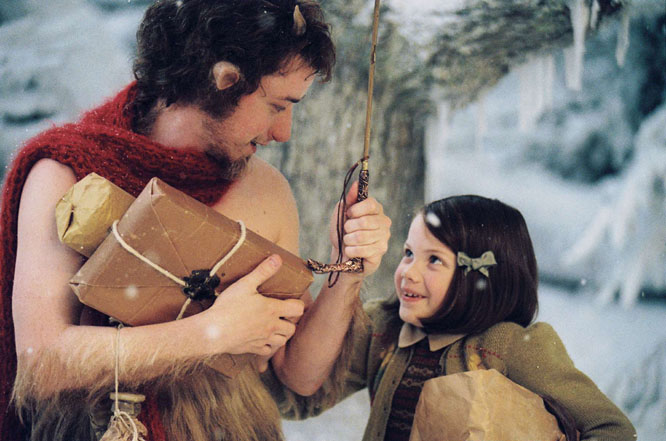 ..Tea with Mr. Tumnus?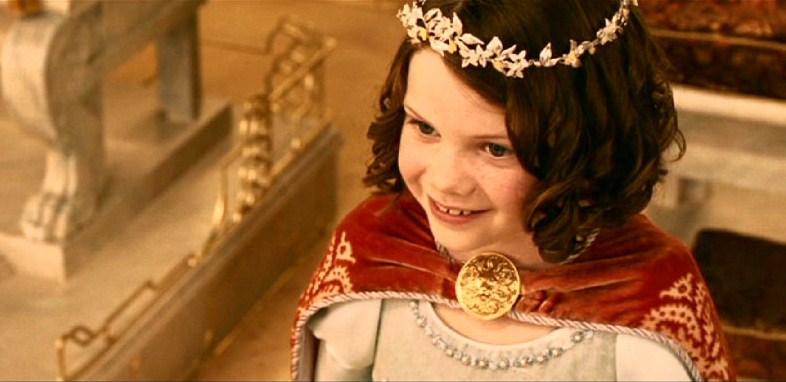 ..perhaps being queen for a moment? ;)

Ah, imagination is a wonderful thing. If only it weren't always trapped in that world--"imagination."
i kinda sorta wanna go to Narnia. ♥