thank you muchly for the prayers, y'all. i came, i ran, i conquered. it's all in a day's work...;)
reason numero dos:
ice cream + blackberries.
our blackberries are ripe. we have vanilla ice cream in the freezer. end of story.
this dress. <3
just one ball gown of extreme floofy-ness and prettiness and satiny silk is on my wish list. :]
oh, that and the $2000 to obtain it with.
angry birds.
so, there's these birds. and their eggs got stolen by these pigs. and they're angry. so they're knocking down the pig's towers. and you get points.
:]
okay, i never ever ever play computer games. huge waste of time, if you ask me. but this game...okay, i've taken down the barrier just a little. it's...umm, in one word: addicting. thus, i don't play it often. but when i do? "YES! I GOT IT! I KNOCKED THE TOWER DOWN!"
o_O
..that's my voice all over the house. :)
old bikes.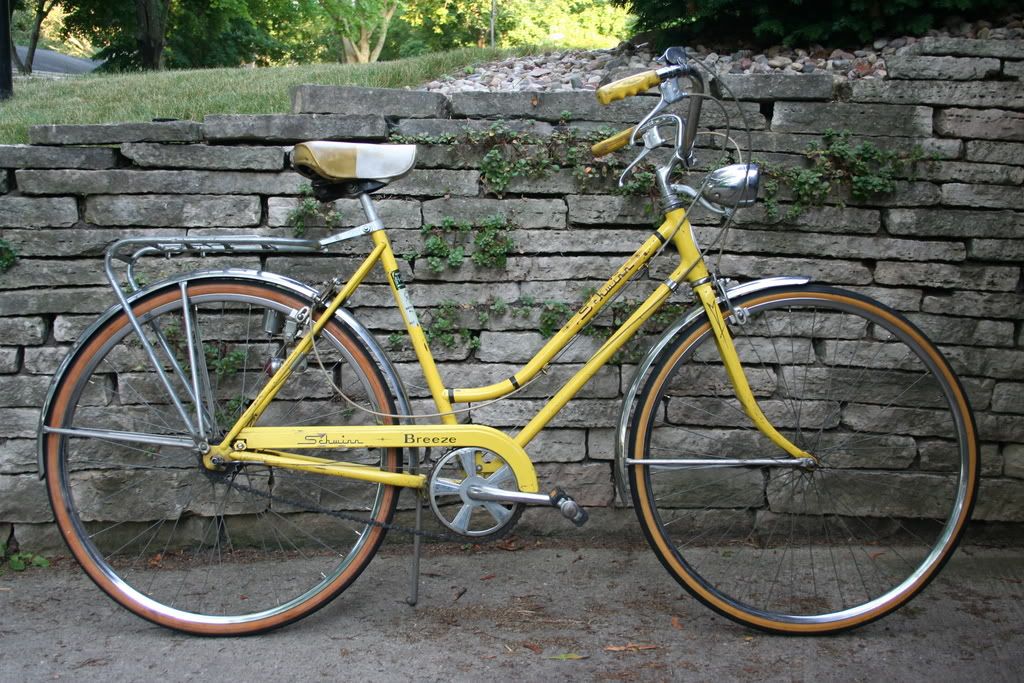 we own two antique bikes, which we recently discovered are worth around $500 each. :] i don't care so much about the value as their looks..they are just as cute and whimsy as can be. i love old bikes with a passion. :)
el sonidito.
i listen to the hispanic station upon occasion, just for entertainment and fun. this song makes me laugh. period. :] i dare you to listen to the entire thing. it is the most repetetive...well, just hear for yourself:
*gasp* *cough* *gasp*
...isn't this the funniest song you have ever heard?? all that "uno dos tres cuatro!!!" XD
there. now you have seen what a truly abnormal girl i am.