I absolutley love potatoes. Yes, they're pure starch, yes, if they're fried they're cancerous, but..somehow, even those very awful facts don't convince my taste buds to stay away. And one thing you simply can't beat is the crunchy, tender, tasty goodness of home-baked Greek potatoes. Never tried them? *gasp sputter sputter* ...um, yeah. That's why I'm posting this amazing recipe--now you don't have an excuse. ;)
Oven Roasted Greek Potatoes
8 large potatoes, peeled, cut into large wedges (about 6-7 wedges per potato)
-
4 garlic cloves, minced (more garlic is a good thing, less garlic is a no-no for this recipe)
-
1/2 cup olive oil
-
1 cup water
-
1 tablespoon dried oregano (get the Mediterranean, it's the best!)
-
1 lemon, juice of, to 1 1/2
-
sea salt
-
fresh coarse ground black pepper
Preheat oven to 420°F.
Put all the ingredients into a greased baking pan large enough to hold them.
Season generously with sea salt and black pepper.
Make sure your hands are very clean and put them in the pan and give everything a toss to distribute.The garlic will drop into the water/oil solution but its flavour will permeate the potatoes, and this way, it won't burn.
Bake for 40 minutes.
When a nice golden-brown crust has formed on the potatoes, give them a stir to bring the white underside up, season lightly with a bit more sea salt and pepper and just a light sprinkling of oregano.
Add 1/2 cup more water if pan appears to be getting dry, and pop back into oven to brown other side of potatoes.
This will take about another 40 minutes.
Do not be afraid of overcooking the potatoes- they will be delicious.
Now. Go make 'em!
A little bird told me that there are some giveaway winners desperately needing to be un-veiled. :] The 'Whispers of Autumn' giveaway is officially at an end, and I would like to thank its sponsors and participants profusely. We got over 100 entries on most of the prizes, and a whopping 370 entries on
day one
. Wow! This has certainly been fun. :)
I won't waste your time with droning speeches and the like, aside from saying that I wish everyone could be a winner. :) But--let's get on with it!
---
..Yay! Congratulations, my dear. :) I will contact you shortly!
---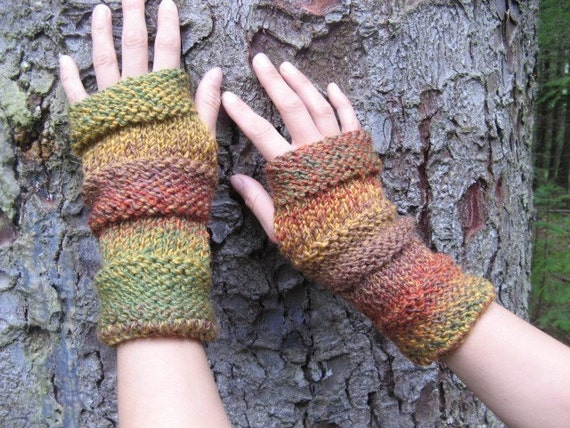 Congratulations, Elizabeth! I will contact you shortly. :)
---
Out of 62 entries, the winner of the Faerie Queen earrings from Leisel and Lynnae of
Strawberry Hedgerow
is...
How lovely for Miss Bethany. :) I will contact you shortly!
---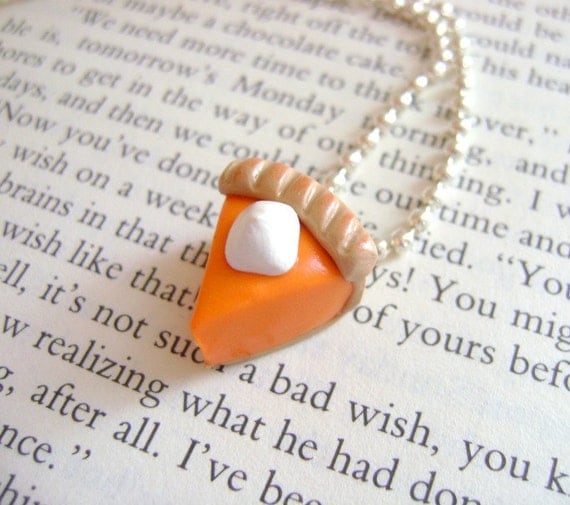 Congratulations to Marcia! I will contact you shortly. :)
---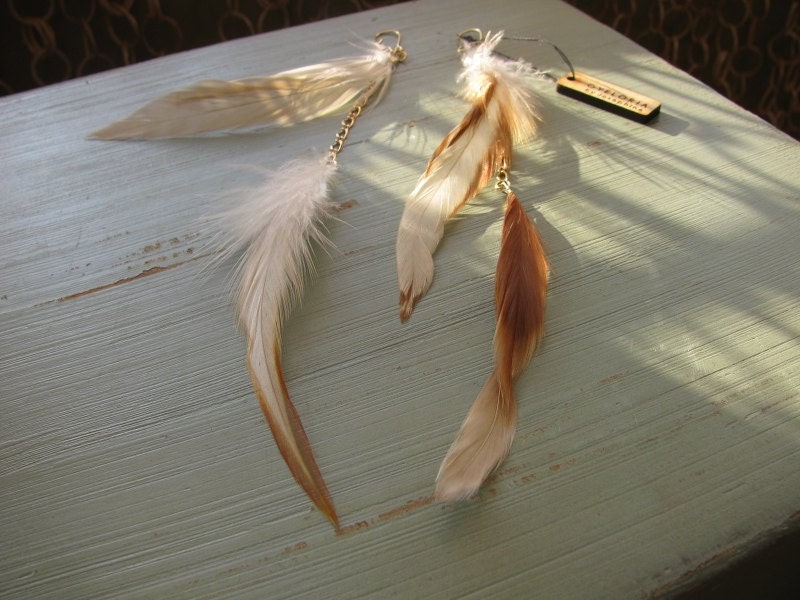 Congrats, Libbi! I will contact you shortly. :)
..Congratulations to all of our winners, more thanks to every sponsor, as well as those who entered! I hope to see you around here for more giveaways in the future. :)
Blessings! And don't forget about those Greek Potatoes you have planned for dinner tonight...;)