Just thought I'd
let you know
that I shall be
absent
for a few days on our
belated spring break vacation
.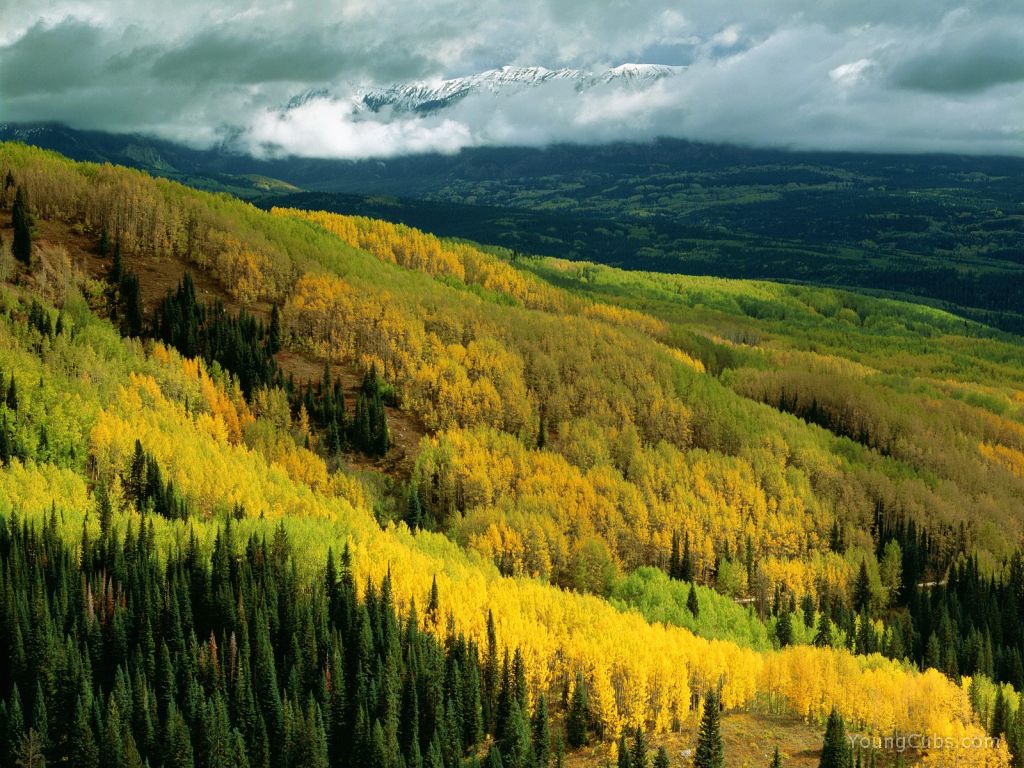 And, yes, I know where
we are going
...;o) But, just in case of internet saftey hazards, I will only say that it is a
somewhere
. A very nice somewhere, with
trees and bike trails
and lakes and a cabin
kindly lent to us
by a friend.
I will be
back with giveaways
and more, come Thursday.
Blessings to you, sweet friends!