March. It's a month of winter-breaking-into-spring, fickle weather (at least for us Oregonians--today was sunshine + sleet), and timid blossoms. I'm not crazy about this time of the year; I don't like these in-between-seasons months. Full-force for me, that's what, whether it's winter, spring, summer, or fall--I just want
one
direct season.
No matter what the season, though, I can usually count on a beautiful night. It can be stormy, it can be clear, it can be snowy, dusky, warm or chilly, but night it night. And tricky as darkness is to capture with a lens, I love to do it. And I want you to love it, too.
This month's photo challenge is
night
. Capture the lights of a city piercing the darkness. A bonfire illuminating a beach. The full moon rising. It's a harder one, and this time the winner of our challenge who best captures night will receive: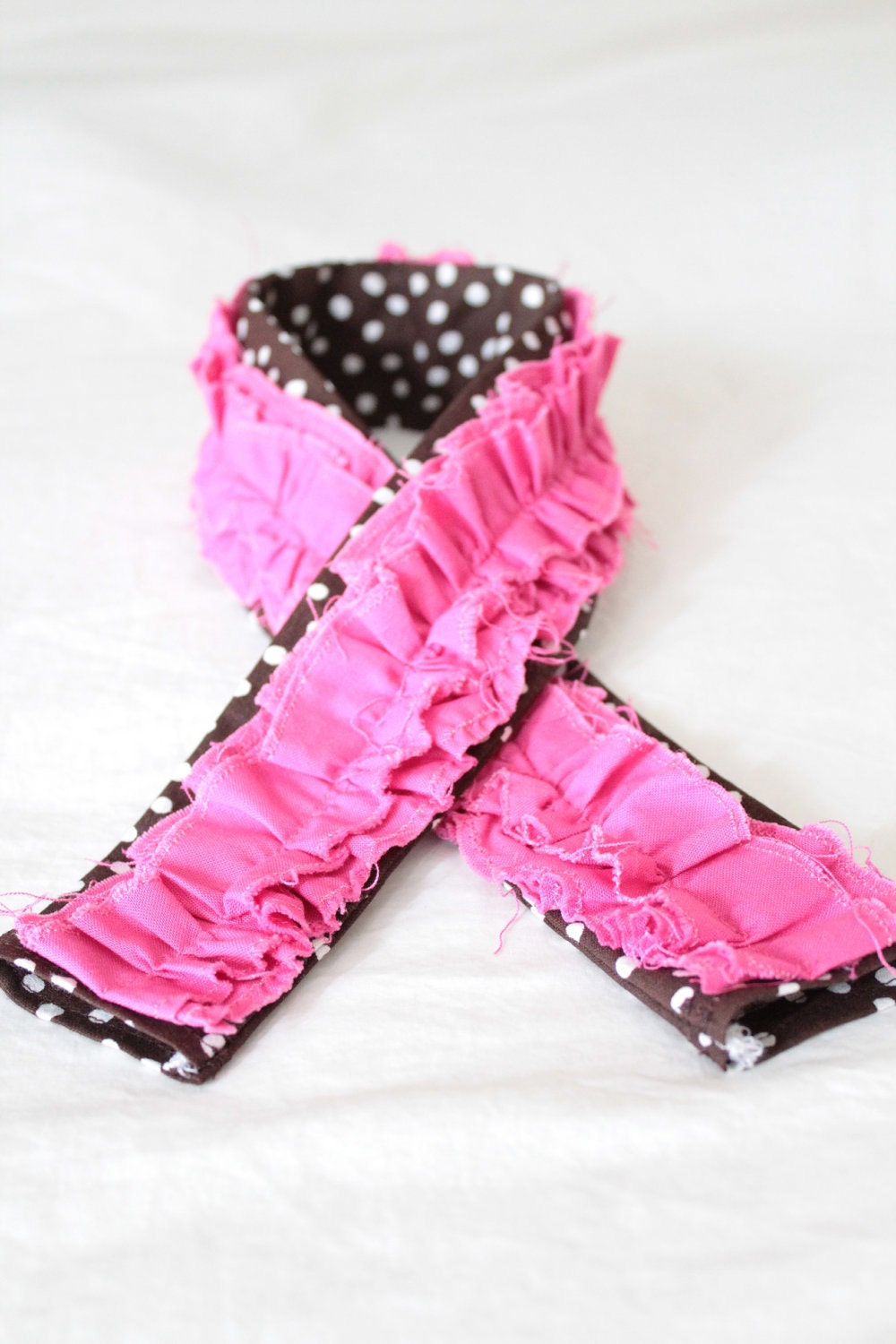 A camera strap of choice from
Um, pretty sweet, right? Thanks to Mae Anne for generously donating this prize!
So, time to get clicking! I never cease to be amazed by the many talented photographers that fill the blogger world and somehow find their way into my photo challenges. I hope you have as much fun as I do. :)
---
Last month's photo challenge was black-and-white love. The winners are posted below--great capturing, ladies! If you have been following the polls on the sidebar, you will see that it has been a close match all week, and we even had a tie for first place. I guess that just means that everyone's photos were equally spectacular. ;)
&
4th place //
Hannah E.
5th place //
Mary Katherine
So. Ready to take on the new challenge?
Grab your camera (or your computer's picture folders, whatever is most handy), take an amazing shot, and then come back here and link up your blog post, flickr photo, or whatever you want to use to link it up. Just fyi:
-"Linking up" means to copy & paste the link to your blog post containing your photo, or the link to your photo on flickr, into the linky box below. Just submit your name, and voila! You're all "linked up."

-Please include the button in your post, or beneath your flickr (etc.) photo, give the link to this challenge. That way, others can join in, too!

-If you can, visit other entries and give them some support. :) Everyone likes a comment or two!
Have fun--I can't wait to get started. :) This challenge ends on March 31st, 2012. Finalists will be announced soon afterwards, and we will all vote on a winner the following week.