...Annnnnd it's back! Just in time for the 4th of July, and after a two month break (unintentional but necessary, I assure you), I am so glad to be hosting Lucia, Etc.'s fifth photo challenge.
The winner of April's photo challenge (theme: sunlit portraits) was
Lauren
, with her beautiful "sunlit smile:"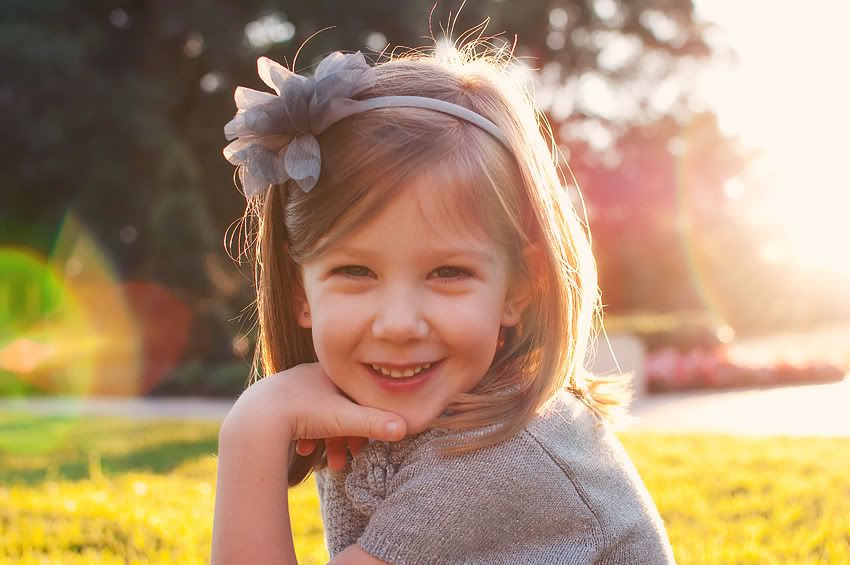 ...congratulations, Lauren! This capture is simply breathtaking.
---
As photographers, one of the best things we try to capture is emotion. July is a crazy fun month thriving with it, too. Belly laughs, silly faces, grumpy babies that are even cuter because of that little pout--it's all emotion. And that's the theme for this month!