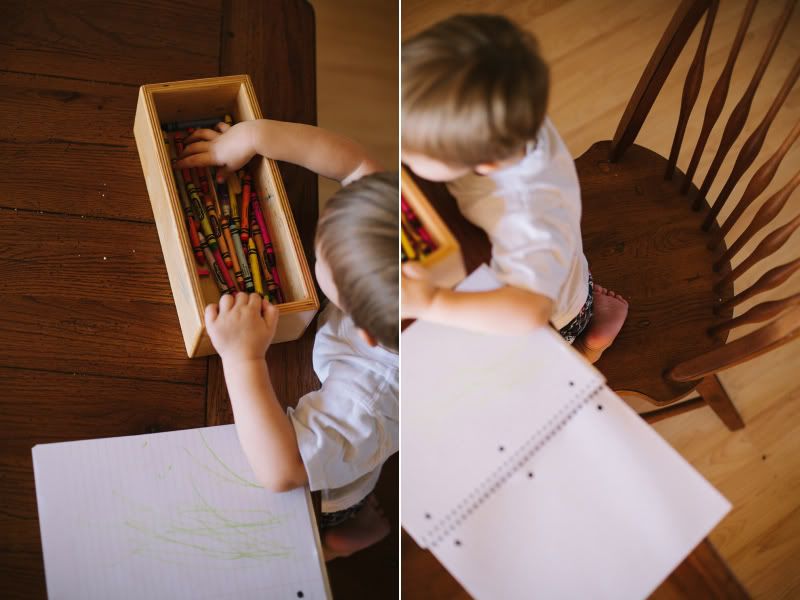 I love blogging. That's a given.
But sometimes I have to remind myself of the importance of stepping back, breathing, and just living.
Shutting down the laptop and picking up the book to read to the almost three-year old. Putting down the camera and experiencing the moment. Taking a step back to live life, not write about it, not document it, but just live -- really, wholly, truly live.
And the best part is, you'll find yourself writing better, shooting better, creating better that way. Because it's hard to live life and not be inspired by it.
Stepping back today, lovelies.
Much love,
h
My name is Hannah.
In a nutshell, I am...
a photographer
sometimes a writer, mostly a blogger
someone who laughs a lot
crazy about my family
loud Singer
an old soul
a woman struck with fernweh, or wanderlust
daughter, sister, friend
a lover of the simple and organic
a girl who quotes movies, books, and trivia
a fan of all things indie, artsy, and often eclectic
a chocolate icecream kind of girl
storyteller
it's nice to meet you!
blog
-
Facebook page
-
twitter