Let me introduce Miss Monika of MaaP Studios, and first of all say a hearty "thank you!" to her for her generosity!


MaaP Studio is a small workshop specialising in design and production of porcelain jewelry. I turn clay into great quality wearable work of art.
Every piece is enriched with a subtle palette of color, inspired by abstract and nature objects around me. I like floral patterns, clean lines, translucent forms and 1920s couture.
Most of the jewellery is one of the kind and unique. My jewellery is quite often chosen for special occasions like weddings and anniversaries, leaving a touch of everlasting memories through my artistic designs.
Let's take a peek into Monika's shop, shall we?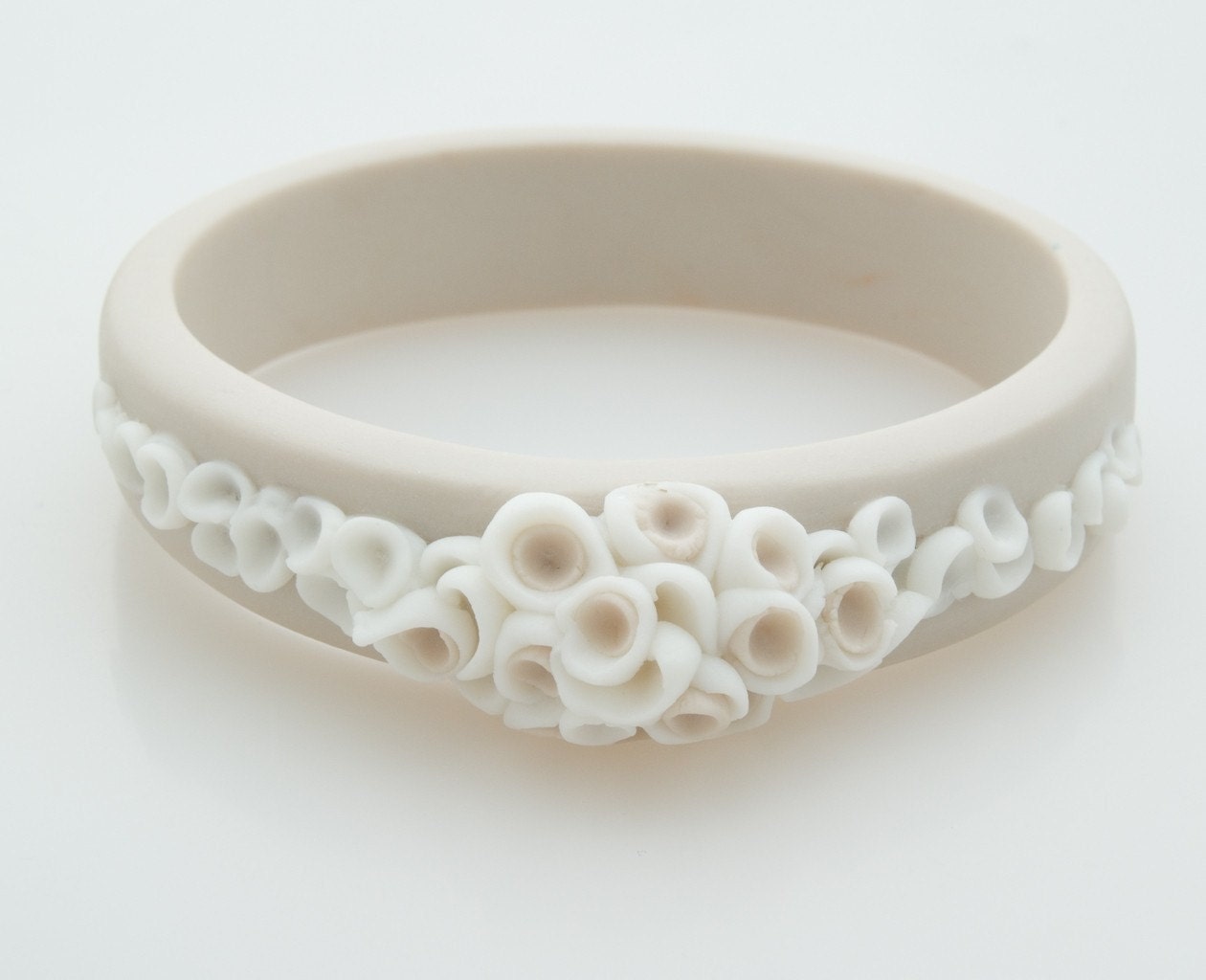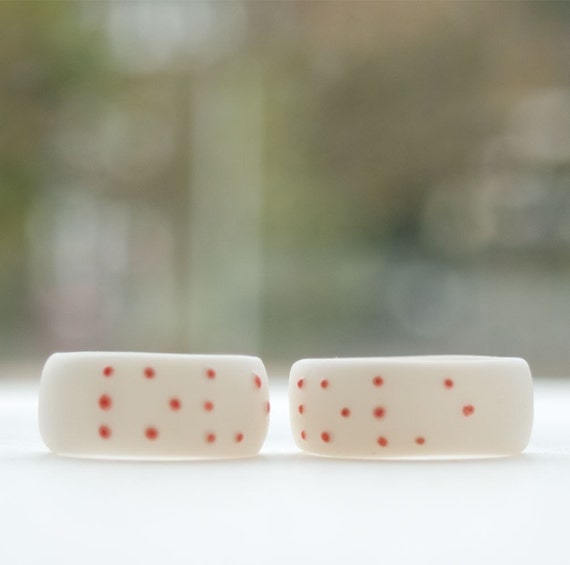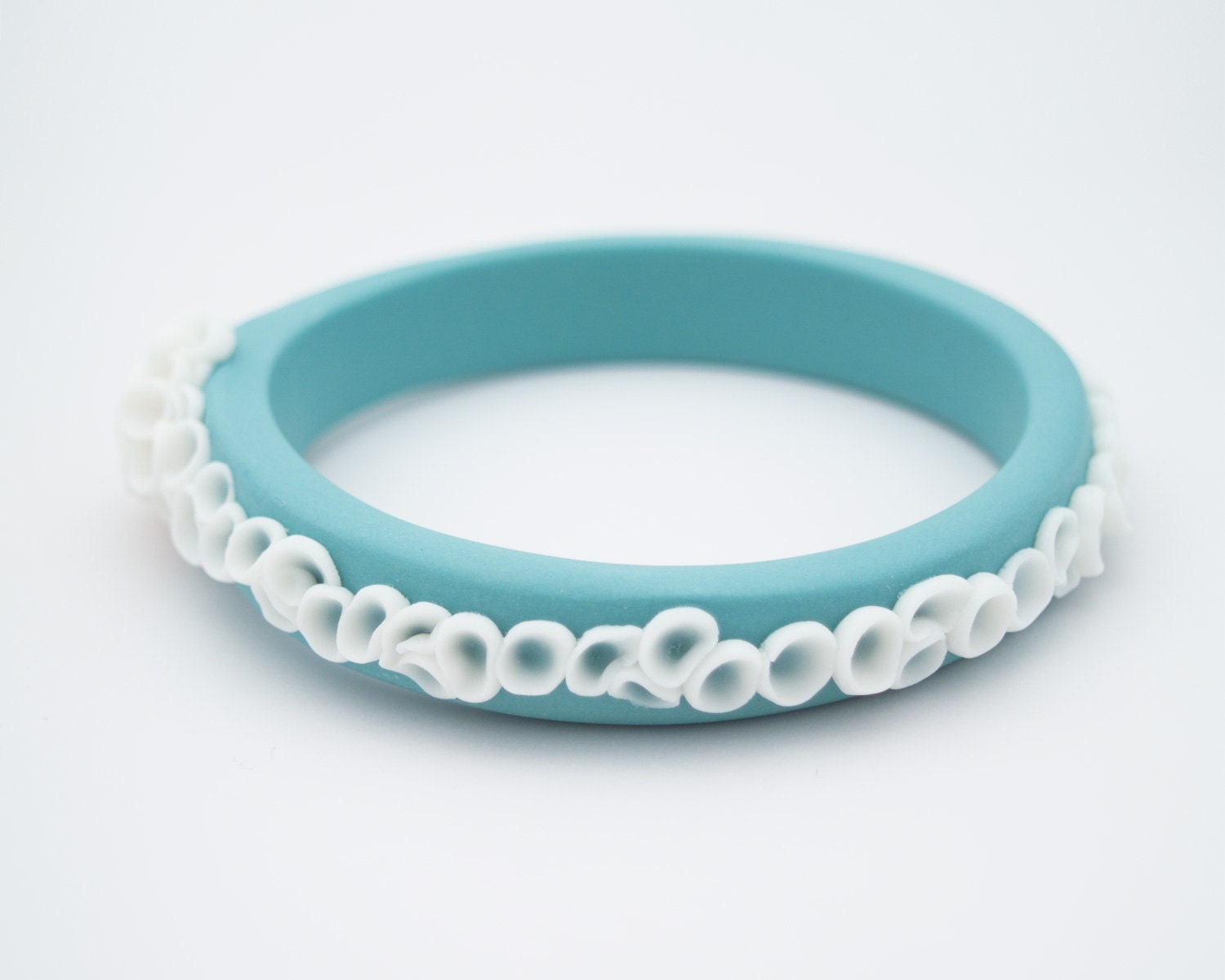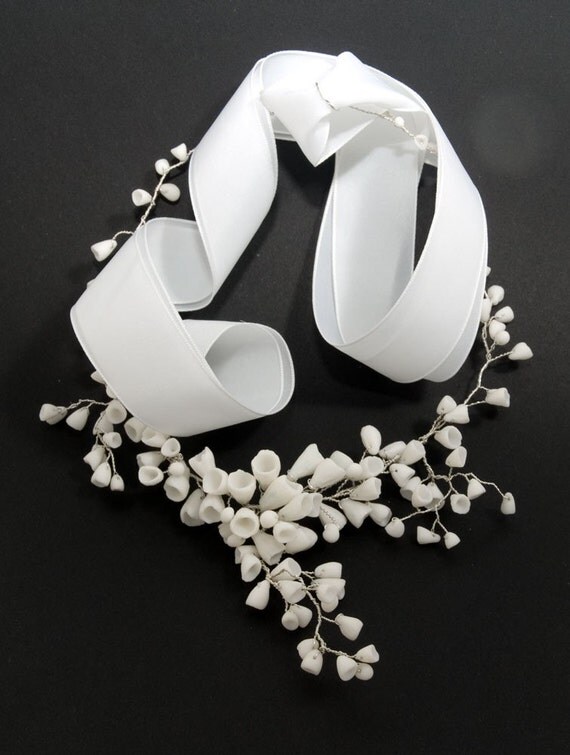 ..And today, Monika is offering one of my readers the chance to win: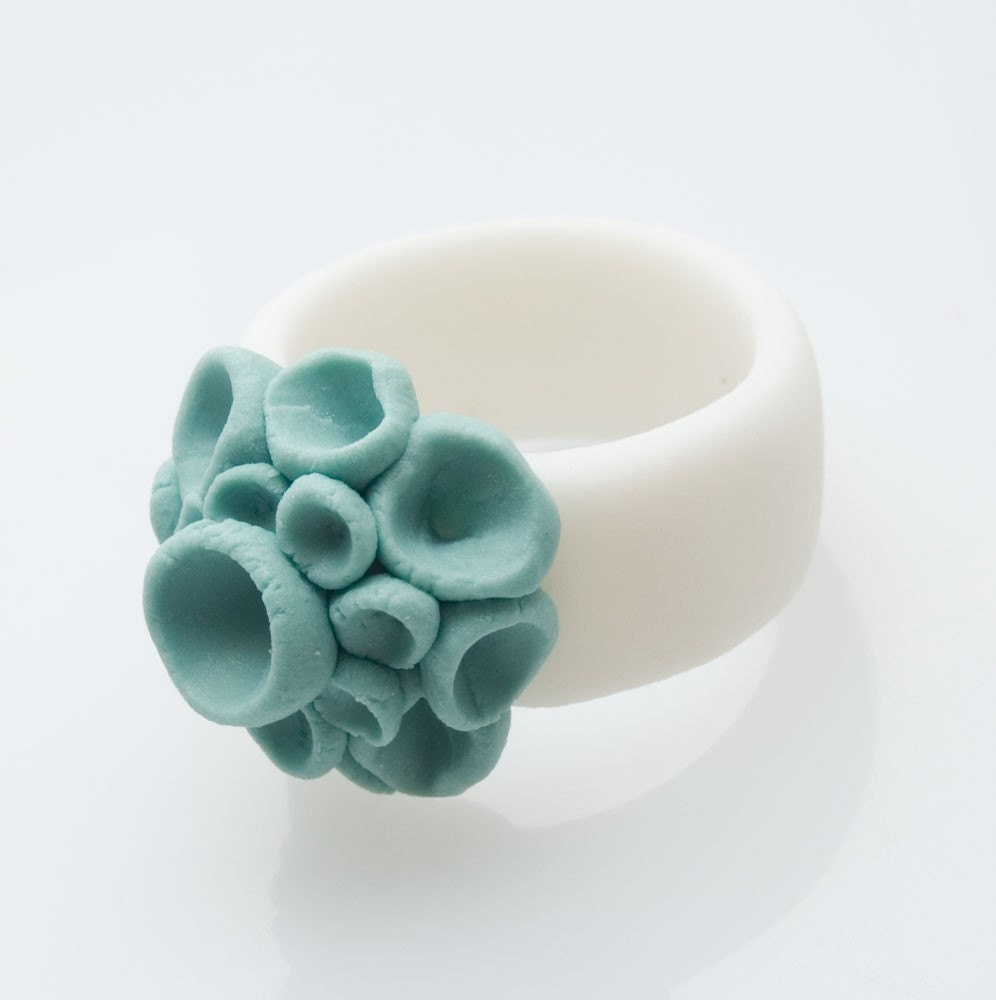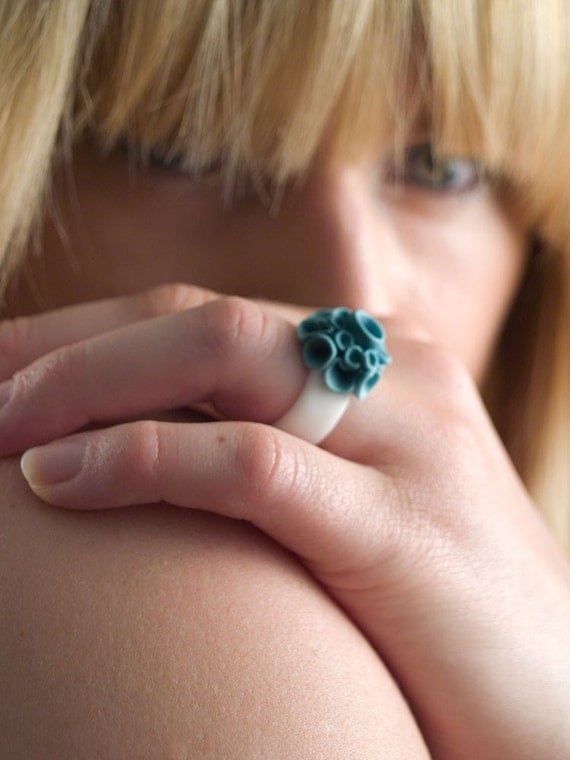 Isn't it absolutely gorgeous? Stunning!
So. Here's what you need to do to win. Please read the directions carefully, and leave your e-mail address or valid blog link in EVERY comment, so I can easily contact the winner.
Complete the MANDATORY ENTRY FIRST, in a separate comment, then move on to the EXTRA ENTRIES if you really, really wanna win. ;)
>>>
// MANDATORY //
Find your favorite item in Monika's shoppe, then come back and leave me the link in a comment!
Follow this blog publicly via google friend connect.
(5 entries / comments)
Add my blog's link / button (found under the 'share me' widget) to your blog.
(3 entries / comments)
(1 entry / comment)
(2 entries / comments)
(2 entries / comments)
Blog/tweet/facebook about this giveaway, and leave me the link.
(4 entries / comments for each time or action)

*newly added*
Grab the giveaway button (located at the top of this post) for your blog's sidebar!
(4 entries)
..ready. Set. Go!